FIELD SERVICE SOFTWARE SOLUTIONS
FOODSERVICE EQUIPMENT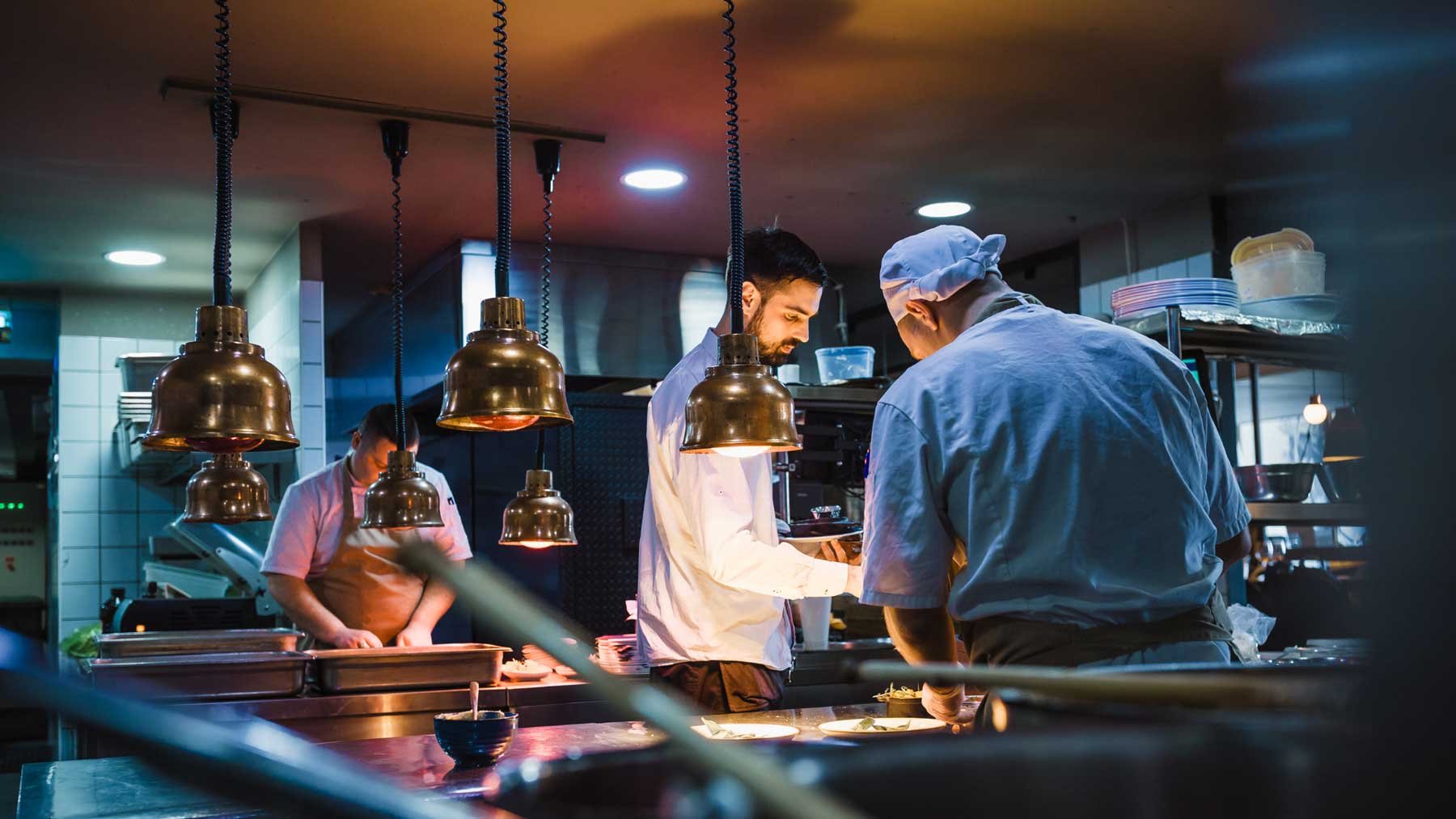 PROFESSIONAL KITCHEN AND CATERING
Helping businesses to streamline service operations
Foodservice equipment companies have been relying on Asolvi for over 30 years to ensure they meet the demands of their customers. We have helped over 300 customers improve their cash flow, accuracy and engineer productivity.
From commercial ovens to coffee machines, our market-leading software and Planned Preventative Maintenance (PPM) offers a proactive approach to boost equipment up-time. Minor problems and equipment failures can add up quickly. Scheduling planned preventative maintenance tasks will not only prevent equipment breakdowns and downtime for your clients' machines, it will also help reduce maintenance costs.
Connect your business processes into leading accounting solutions and streamline your operations. Our software allows you to generate live reports on all your jobs, contracts, invoices and customers with powerful filtering. Solve the administrative problems your field-based engineers face with our market-leading software that sends service and installation jobs to mobile devices in real time.
Streamline your operations and enhance client satisfaction knowing that you have full transparency on where your engineers are and that you are sending the right engineer, with the right part on the most effective route.
Selected key features for the foodservice equipment industry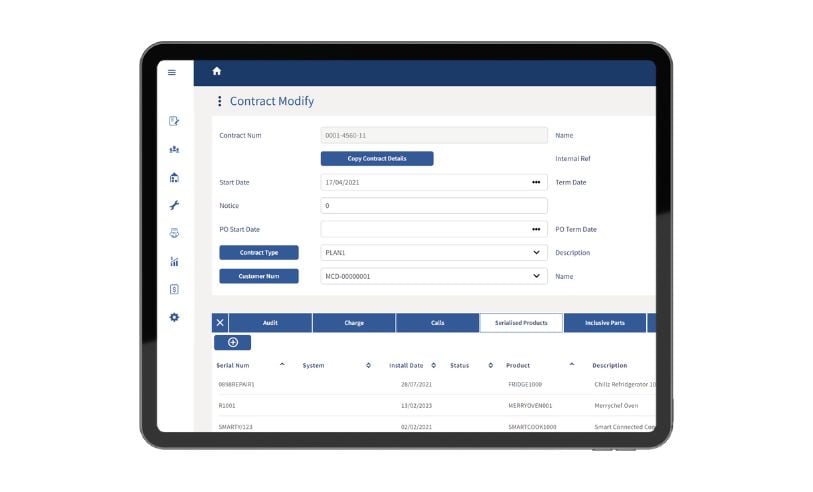 Asset Management
Monitor all your assets and equipment out in the field including model numbers and an individual machines service history. Offering valuable information and insights on the customer and their contract ensures engineers are fully prepared when they arrive on-site.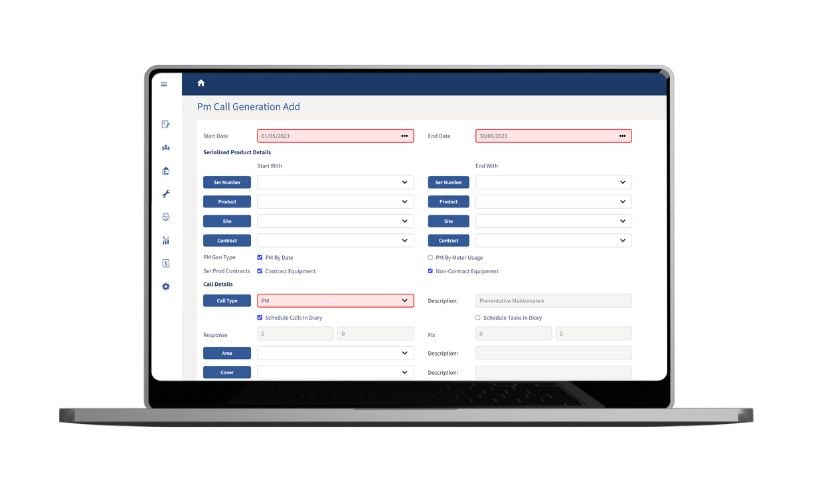 Preventative Maintenance
Our products support a more proactive strategy with scheduled Planned Preventative Maintenance (PPM) by harnessing fully integrated asset and contract data. Regular monitoring of equipment and process systems can reduce the number of machine failures.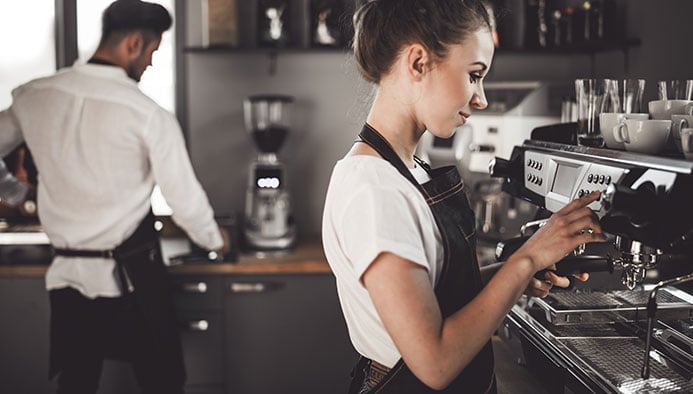 Testimonials
What our customers are saying

Tesseract has revolutionised our preventative maintenance processes. We are now achieving a 96% first-time fix rate.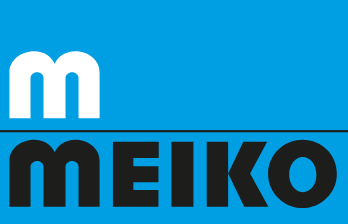 Asolvi are constantly investing in their software, improving what it does for us and for our industry.
Asolvi shows commitment to knowing the professional kitchen industry inside out.
Relevant products for the foodservice equipment industry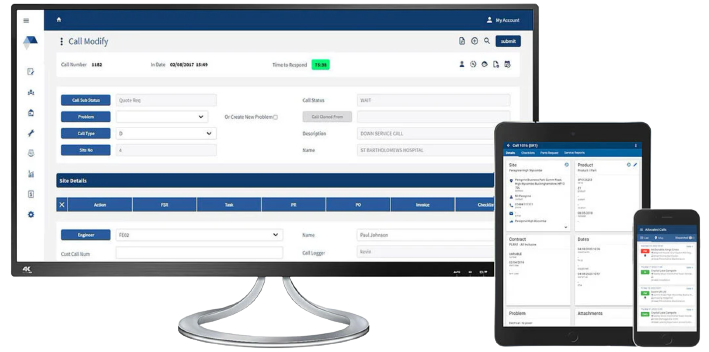 Tesseract
Tesseract is a cloud-based software for businesses managing assets in foodservice equipment industry. The software is accessible from anywhere. Discovery more about Tesseract today!
Questions? Contact us!
Contact us to get more information about our different solutions for the foodservice equipment industry.
We can help:
Answer your questions and discuss the options we have for your business

Evaluate which Asolvi product best fits your business needs

Get a customised quote
Send in your request today and we will get back to you shortly.