The number 1 software for fire protection specialists
TIVAPP provides fire protection professionals with a thoroughly modern, end-to-end solution to enable them to provide their customers with the specialist service and support that they require.
TIVAPP, compliant with key industry standards, including those administered by DIN (German National Standards), BetrSichV (German Operational Safety Ordinance) and ÖNORM (Austrian National Standards), enables users to meet regulatory requirements and manage tasks such as contract management, billing, fault/defect notification and testing in a fast and efficient manner.
The fire protection sector has significant specialist requirements, particularly in the areas of testing and documentation. TIVAPP enables all the relevant processes and regulatory requirements to be carried out using constantly updated information. Able to operate in both online and offline modes, TIVAPP enables users to operate regardless of location – from underground cellars to rooftops.
As well as providing important extra features such as handy checklists, plan visualisations and reports, TIVAPP also provides a thoroughly modern and forward-looking solution, while retaining its clear, clean and logical structure and interface. Predictive text, a touchscreen UI and speech recognition are just three examples of how TIVAPP is helping its users to digitalise.
The ability to work. Better.
With TIVAPP your work is faster and better structured. Everywhere, even offline. Fire protection – welcome to the digital age.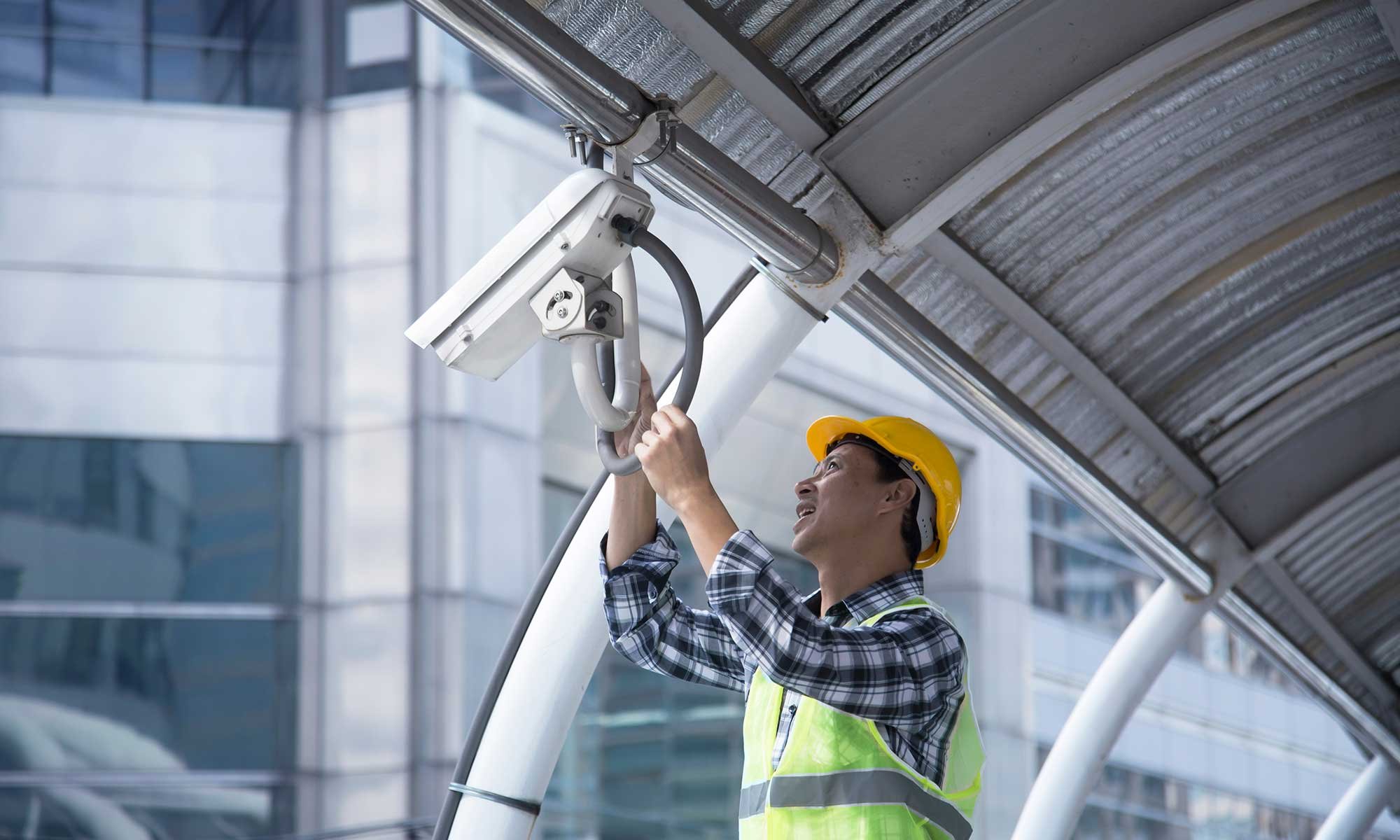 Request a demo
Want to find out how Asolvi will 'Simplify Service Management' for your business?
Our industry specific software helps companies in the fire and security industry improve efficiency and reduce costs.
Request a demo with one of our experts & they will show you why over 800 companies have used our software to transform their businesses