Herwig- Field Service and Workforce Management for energy suppliers
Our strength lies in the planning, control and precise documentation of extensive processes. With our software, we configure customised scenarios for different business areas and have user-friendly interfaces.
Our comprehensive equipment catalogues cover gas, water, electricity, and heat, supplemented by the DVGW gas equipment database, ensure the highest data quality and provides specialists with easy access to technical information.
Our Herwig app enables the recording of defects, service invoicing and precise on-site working hours documentation. Our interactive customer portal allows you to offer an improved service to your clients.
Herwig is an expert in Workforce Management for energy suppliers and service providers. Benefit from our experience, innovative products, and the highest security standards.


Modern and intuitive interface
Utilising the latest technology
High security standards
On and offline capabilities
Ready for immediate use
SAAS usage-based billing model
Quick and easy configuration of your processes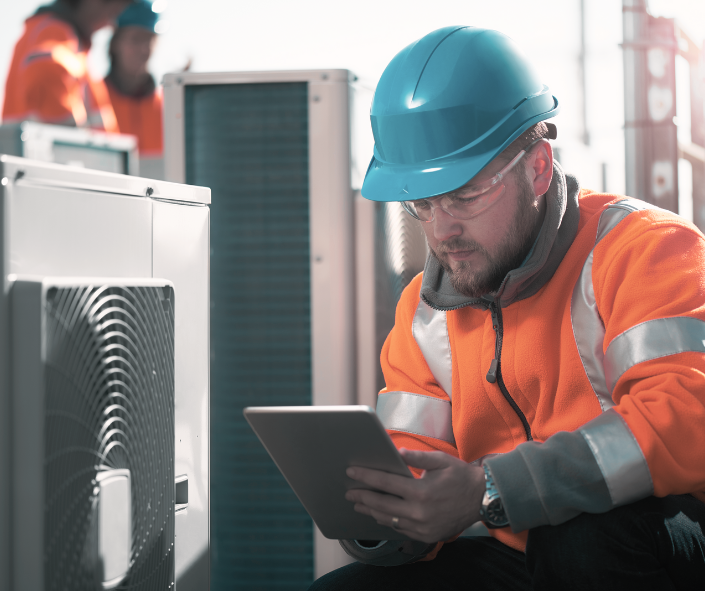 Our areas of use
Electricity, Gas, Water and Heat
Meter management
House connection check
Testing of gas pressure regulators
Adaptation of gas appliances
Smart meter rollout
Photovoltaics
Installation/maintenance
Request a demo
Want to find out how Asolvi will 'Simplify Service Management' for your business? Our industry specific software helps companies in the energy industry improve efficiency and reduce costs.
Request a demo with one of our experts today.