FIELD SERVICE SOFTWARE SOLUTIONS
COFFEE VENDING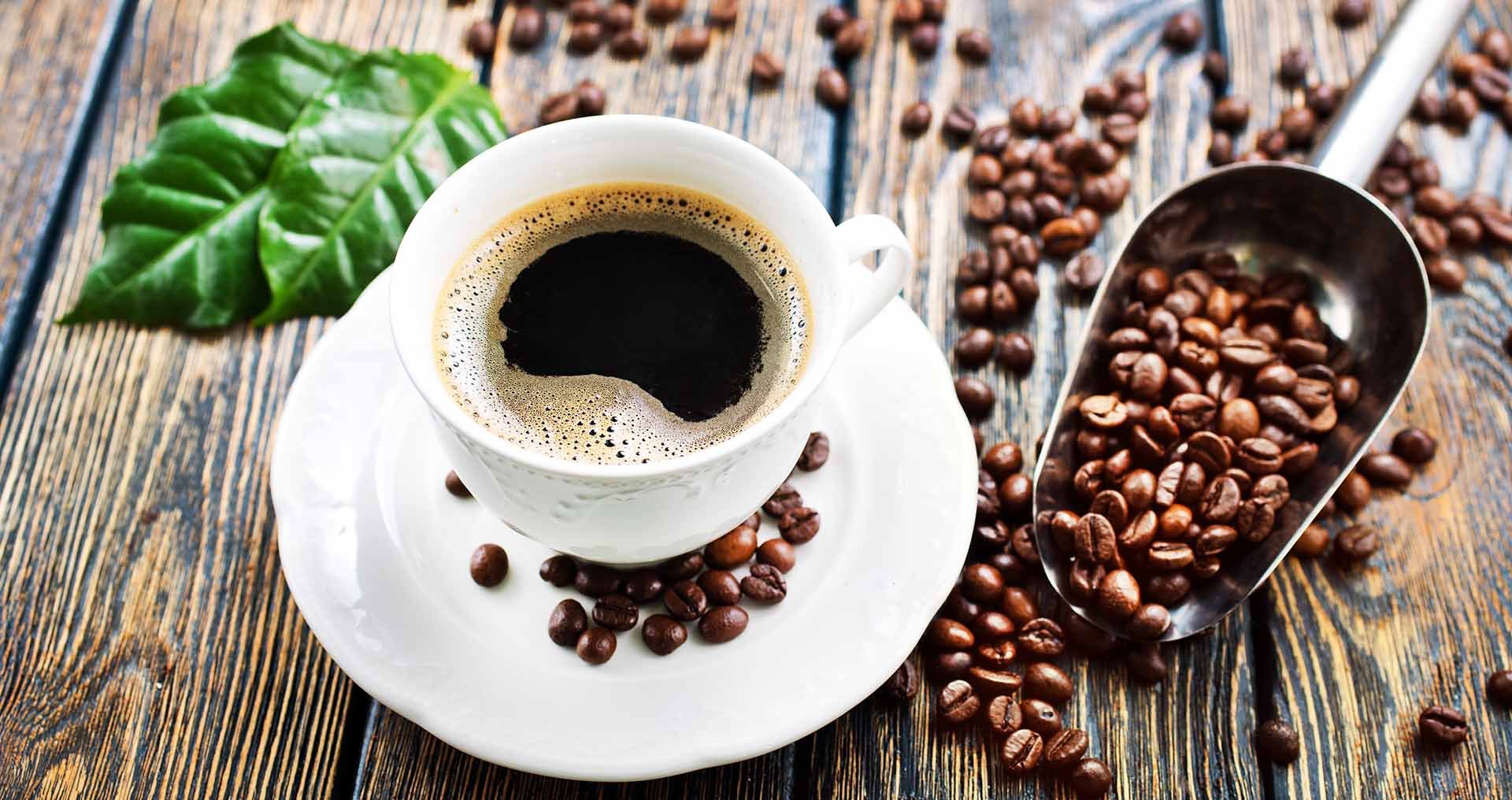 SOFTWARE FOR THE COFFE VENDING INDUSTRY
Transform Your Coffee Vending Business with Our Field Service Management Software
Are you running a coffee vending business and struggling to keep up with your maintenance tasks? Do you find it challenging to manage your field operations efficiently? Our Field Service Management Software made for the Coffee vending industry is here to help!
Asolvi has helped coffee vending companies from all over the world to improve their
invoicing
accuracy,
optimise their
cash flow, and
enhance their
engineering productivity for over 30 years. Our cutting-edge solutions will help you keep track of your assets and equipment, automate maintenance tasks, and maximise your efficiency in a simplified way.
With our preventative maintenance
functionality
, you can minimise equipment failures by
proactively
monitoring
assets
and
automatically
scheduling planned maintenance. This means that you and your team
can instead focus
on what's needed,
when and where
it's needed. 
At Asolvi, we understand that contract management can be very time-consuming. Our solution makes it possible to efficiently handle cup collection billing and cash collection for applicable coffee machines. This means that you can reduce the time spent on tracking meter usage and automate invoicing.
Do you work in a small, large, or established organisation? It doesn't matter. Our solution is designed for Coffee Vending companies of all sizes. It can be tailored to meet the unique needs of each business and can be used by all levels of staff, from your customer support and logistics teams
to your field service engineers and all the way up to your C-level management.
Selected key features for the coffee vending industry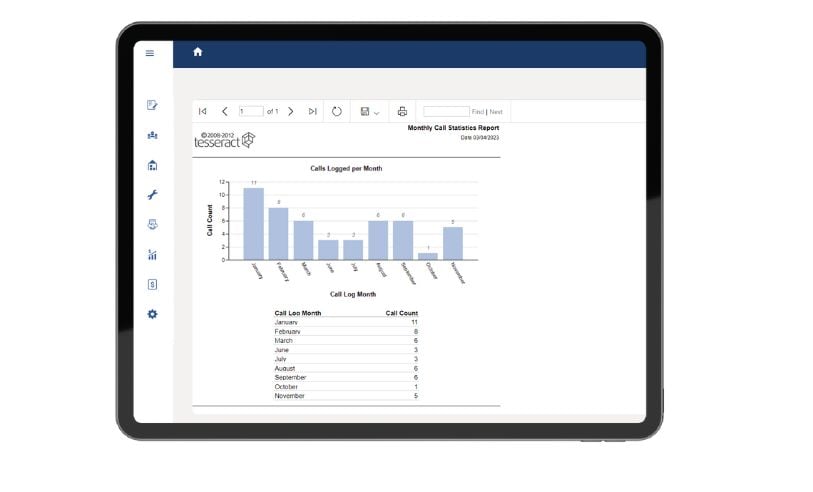 Reporting & Analysis
Gain valuable insights into how your business is performing with our comprehensive reporting and powerful analysis tools. Track key metrics such as SLA compliance, engineer performance, profit/loss, stock availability, and demand all in one place with customisable reporting options.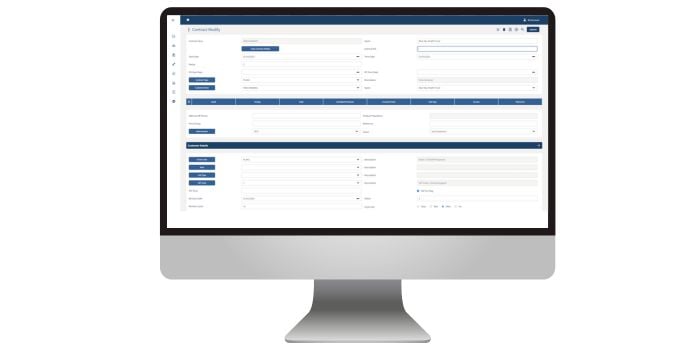 Asset Management & Billing
In the coffee vending industry, it's crucial to keep track of all your assets and equipment, including their model numbers and service history. Our platform allows you to monitor this information in real-time, equip engineers with everything they need and to ensure your contract and service revenue is invoiced accurately and on time.
Some of our clients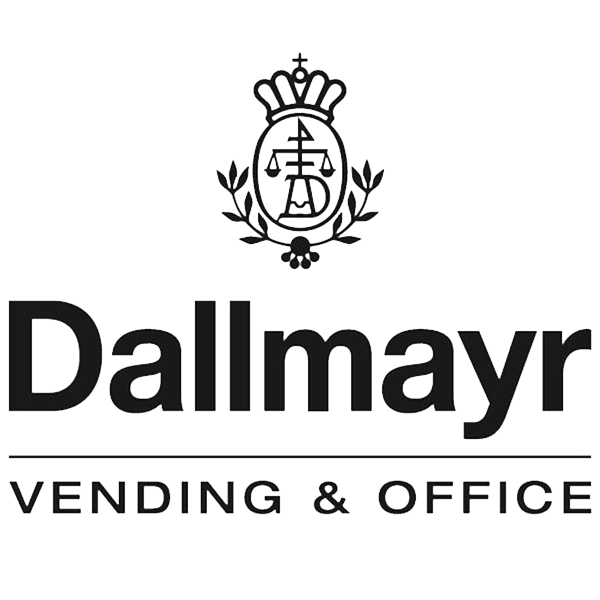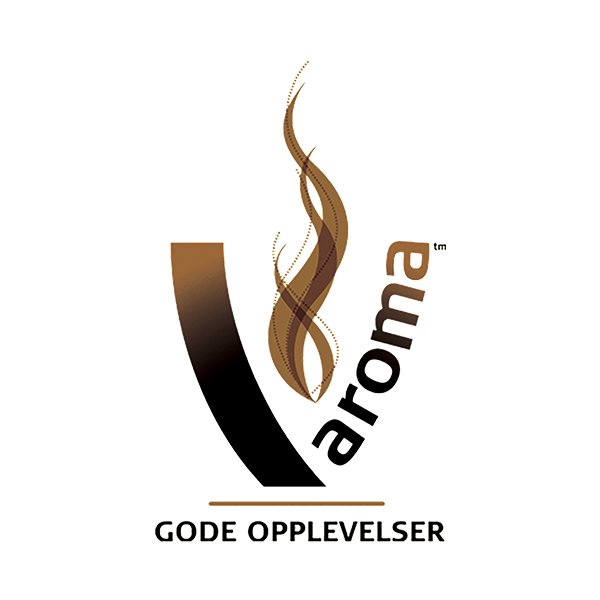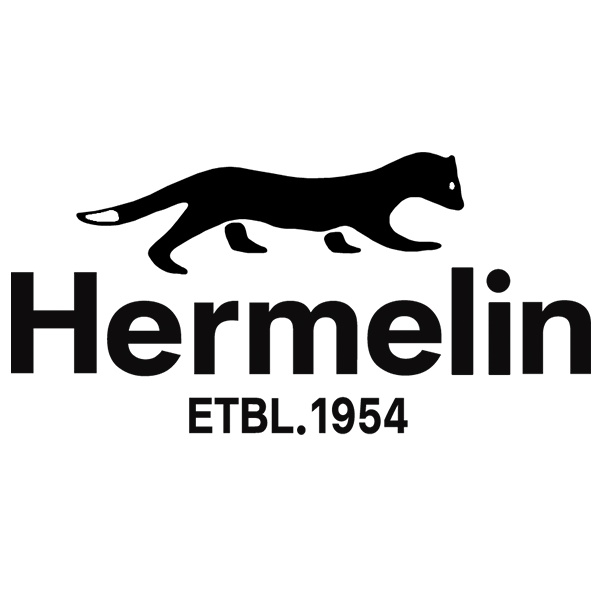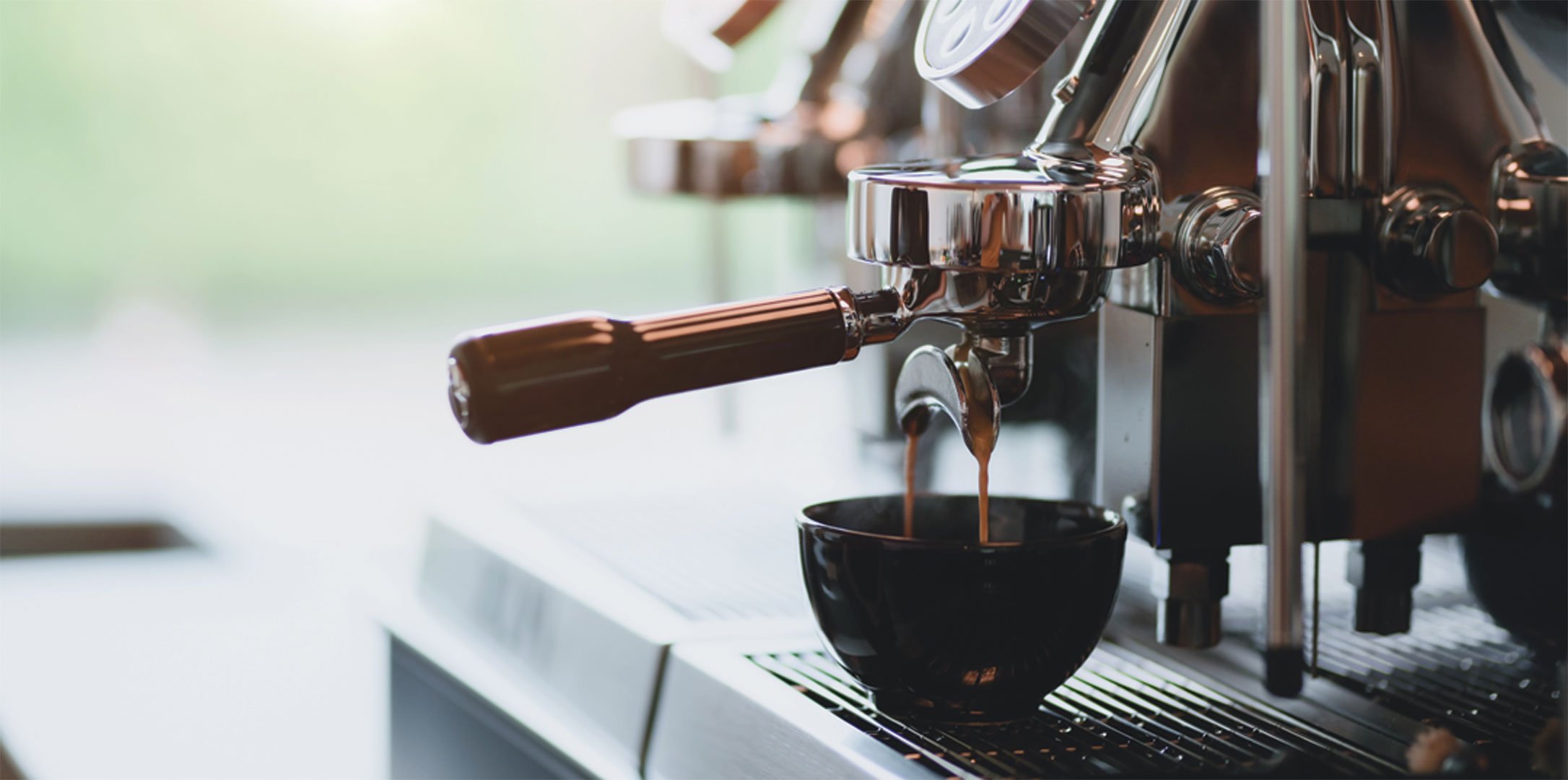 Relevant products for the coffee vending industry
Evatic
Evatic is a full-featured software used in countries all over Europe. It offers a complete solution to manage field service, from scheduling, invoicing to after-sale service. Discover more about how Evatic can streamline operations for your Coffee vending business.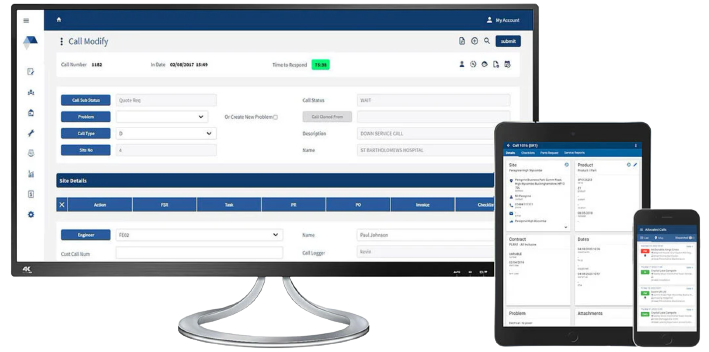 Tesseract
Optimise your asset management in the field service industry with Tesseract, the cloud-based software fitting business in many different industries. Learn more about how you can access Tesseract from anywhere and boost your efficiency.
Questions? Contact us!
Contact us if you want more information about our different solutions for the Coffee vending industry.
We can help:
Answer your questions and discuss the options we have for your business

Evaluate which Asolvi product best fits your business needs

Get a customised quote
Send in your request today and we will get back to you shortly.