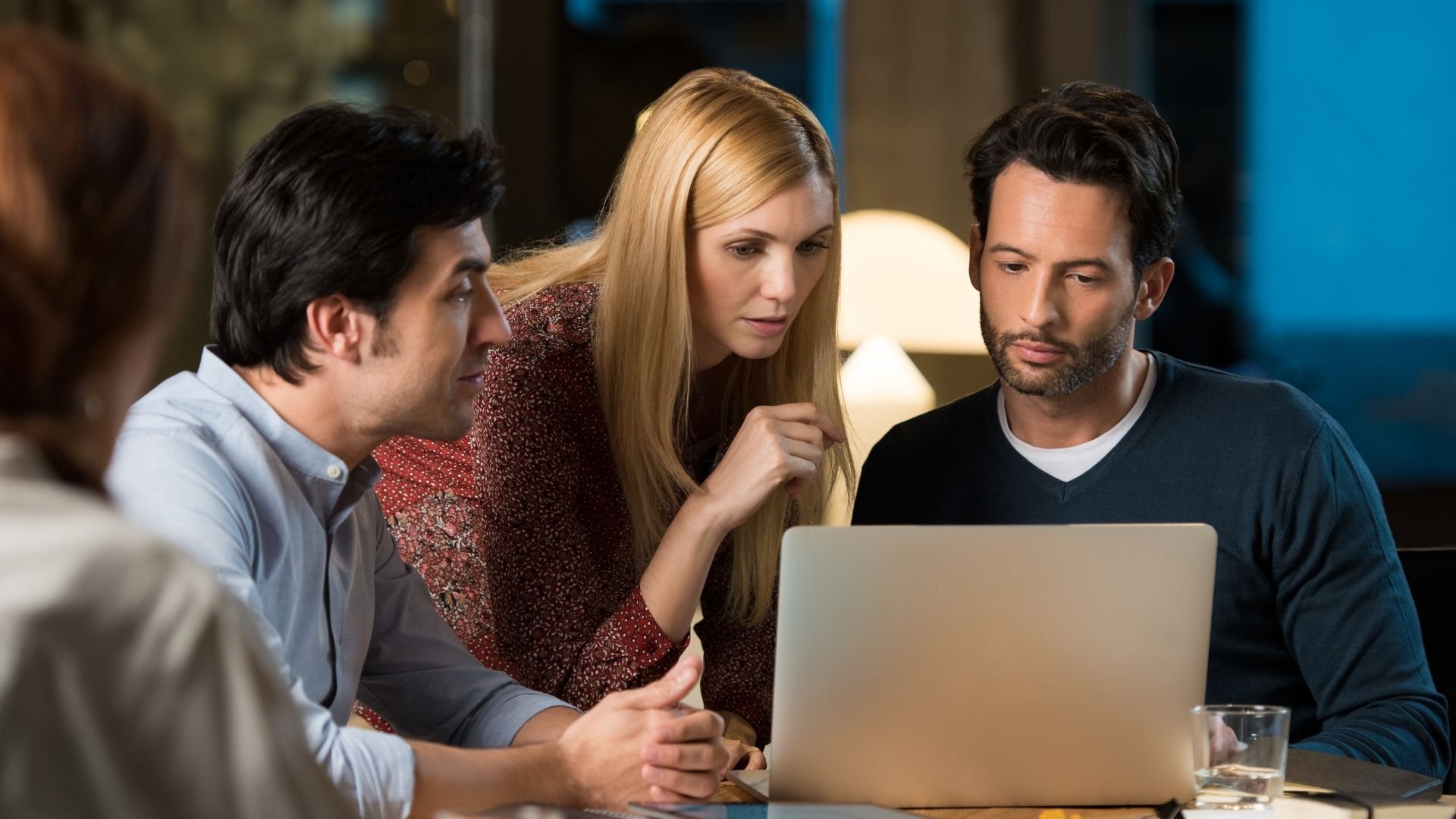 ASOLVI PRICING
Asolvi offer great value for your software investment. Our pricing models are flexible and adapted to your company's specific requirements and needs.
Get pricing information
We are a global provider of industry specific Field Service Management (FSM) software. At Asolvi, we understand that every business is unique. That's why we offer a range of pricing options to suit different needs, from small businesses to large enterprises to customers in various industries.
Get in touch today for pricing information!
Do you need more information before you submit your pricing request? Scroll down and learn more about why you should choose Asolvi!
Is Asolvi the right business for your needs?
We don't want to waste your time, but if you are looking for a company with the following achievements, we are quite sure we can be a match!
Industry-Specific Solutions
Our software is tailored to meet various industries' unique needs, providing specific solutions for our clients' challenges.
Award-Winning
Our software has won several awards for its forward-thinking features that offer unparalleled benefits to our clients.
Global Reach
Our products are trusted worldwide by over 1800 customers in 40+ countries.
Excellent Customer Support
We take pride in our customer service, offering prompt and responsive support to all our clients.