Asset management software
SOLAR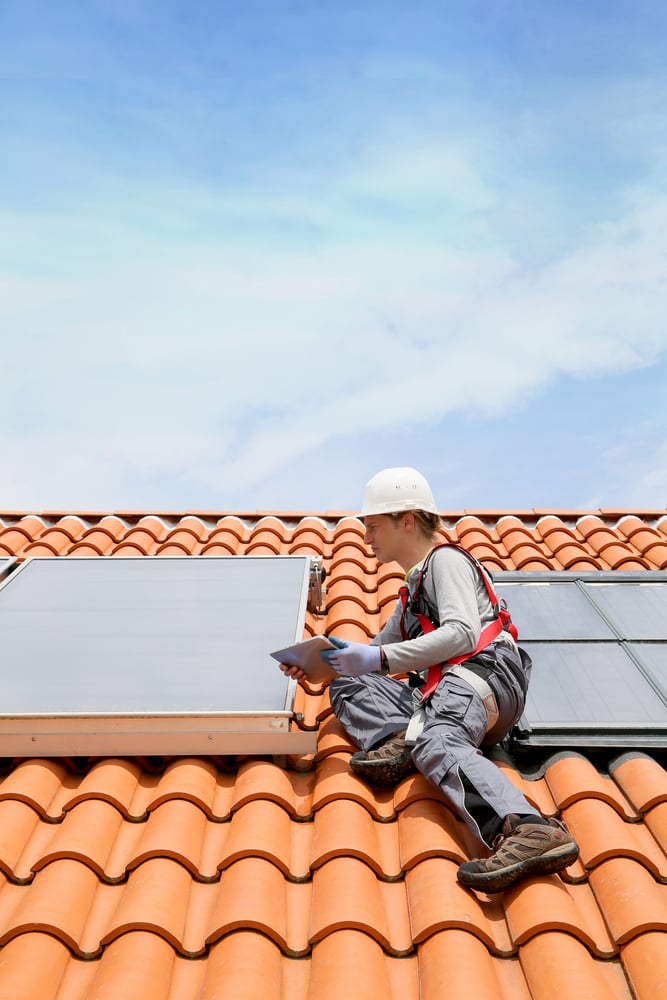 Optimise your solar operations with Asolvi's comprehensive asset management software
Are you seeking to improve your solar installation business performance? Tired of dealing with disorganised documentation and on-site activity records? Asolvi's solar asset management software is here to help. Our software enables you to proactively monitor solar asset performance, swiftly identify and resolve issues, and streamline documentation for accurate and efficient record-keeping. If you are looking to simplify the process of demonstrating compliance with MCS, TUV, DNV, SWEDAC or other leading European standards and certification requirements, then we have a solution for you.
With over 30 years of experience as a trusted partner for companies looking to enhance their field service operations and business processes, Asolvi is the perfect choice for solar installers of all sizes.
Schedule a free demo today and discover how we can elevate your business to new heights!
Who is our solar software for?
Asolvi's leading solar software is designed for companies working with:
Selected key features for the solar industry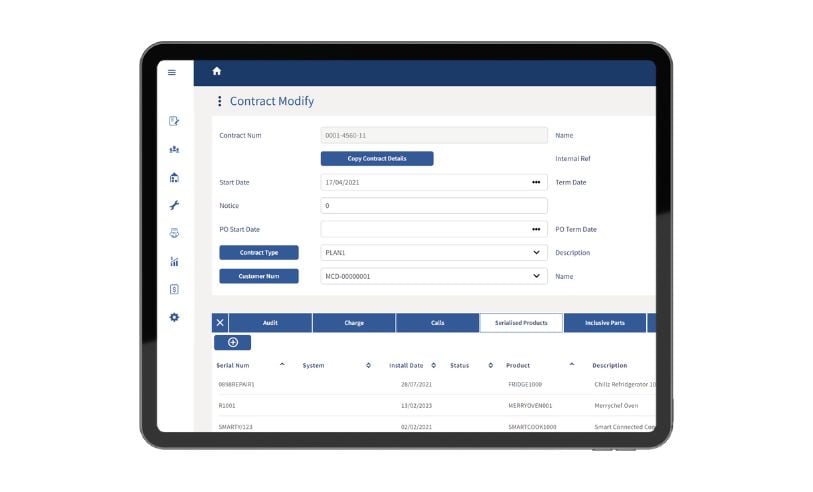 Asset management
Effective asset management is crucial for solar companies facing unpredictable supply chain costs and a fast-changing regulatory environment. Our solar field service software simplifies inventory management, optimises engineer and warehouse stock, and offers real-time visibility to your team. Boost response times and efficiency to drive the clean energy transition forward.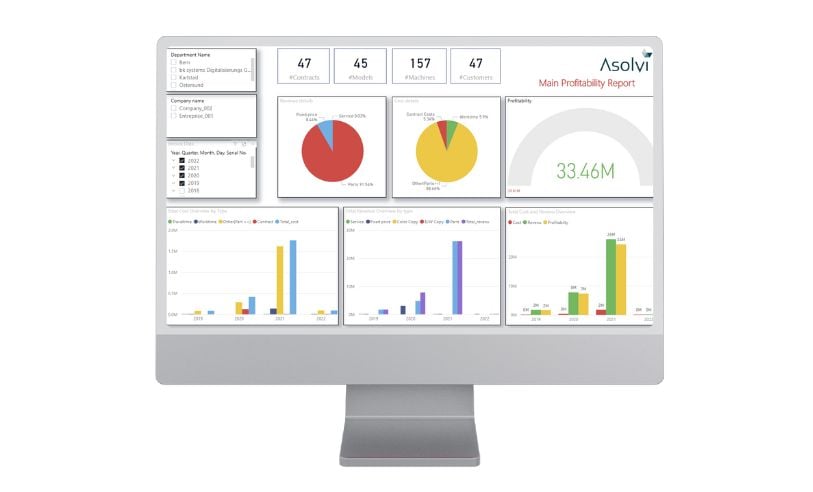 Reporting
Gain valuable insights into your solar operations through real-time reports and dashboards. Monitor key performance indicators, track trends, and visualise KPIs for continuous improvement. Automated reporting saves time and minimises errors, leading to prompt and reliable data for informed decision-making.
Relevant products for the Solar industry
Evatic
Evatic is a widely used global software that simplifies field service management for solar companies. It handles everything from reporting to billing and support, making your operations more efficient and streamlined.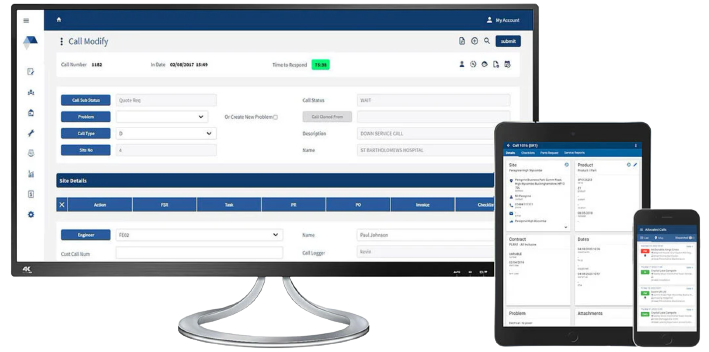 Tesseract
Discover how Tesseract, a cloud-based software, can enhance your business efficiency, enable you to access important information from anywhere, and empower you to deliver exceptional customer service, all while being adaptable to your specific business needs.
Questions? Contact us!
Contact us to get more information about our different solutions for the solar industry.
We can help:
Answer your questions and discuss the options we have for your business

Evaluate which Asolvi product best fits your business needs

Get a customised quote
Send in your request today and we will get back to you shortly.