Asset management software solutions
PROPERTY AND BUILDING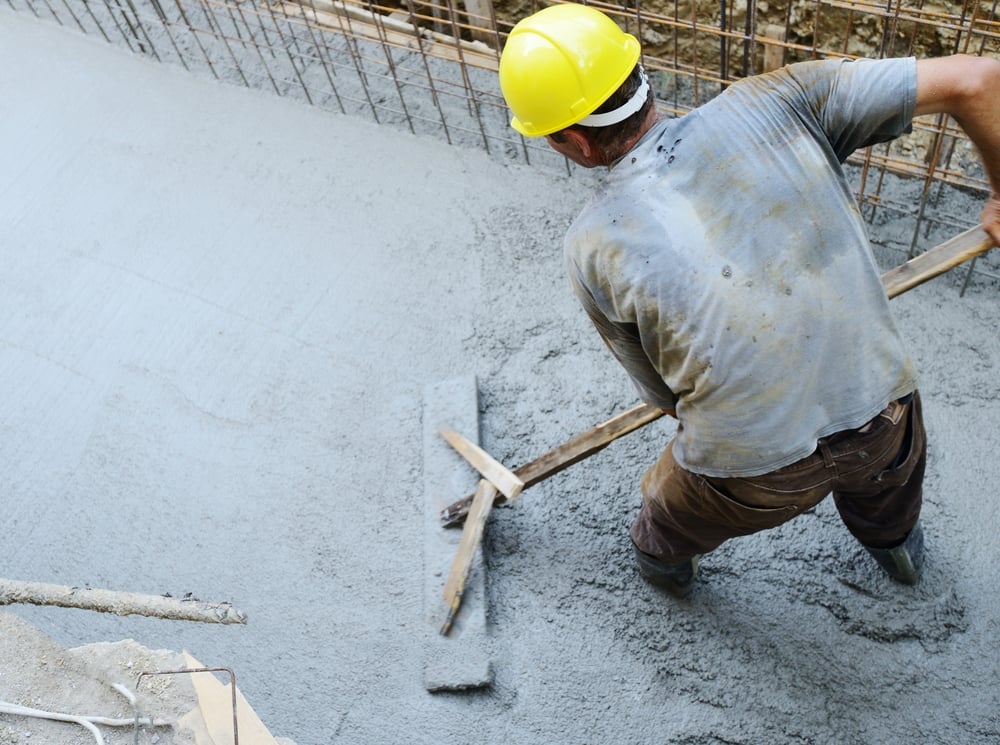 Effective Asset Management for Building and Property Maintenance with Asolvi Software
Do you face challenges in maintaining building and property assets efficiently? Are you struggling to stay updated with your maintenance schedules, resulting in too many return visits? Say goodbye to these issues with Asolvi's all-in-one solution for building and property maintenance providers. Our cloud-based software ensures efficient planning and timely job completion by allowing you to schedule and log jobs, manage engineers, and measure your performance more effectively.
With over 30 years of experience in providing top-quality software, we understand the significance of effective maintenance in the building and property industry. Asolvi's Building and Property asset management software takes care of reporting, preventive maintenance, scheduling, invoicing, and real-time stock control, always giving managers complete control.
Are these problems familiar to your business? Don't wait any longer! Contact us today, and we'll show you how our Property and building asset management software can take your business to new heights!
Who is our Property and building asset management software for?
Asolvi's leading
property and building
software is designed for companies working with:
Building maintenance

Electrical systems
Property maintenance

Facility management
Selected key features for the property and building industry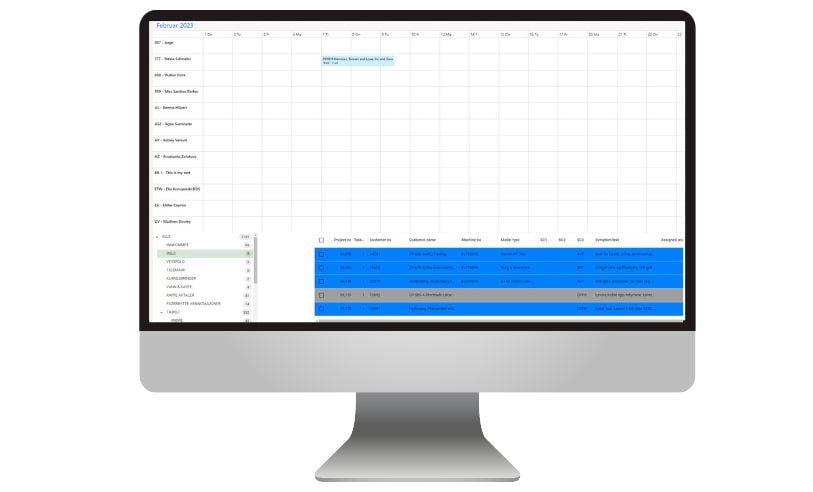 Scheduling
Say goodbye to missed appointments and double bookings with our scheduling tool. With
Asolvi's
software, easily create schedules for your employees and see when they are available or not.
Increase
efficiency, improve job completion rates, and reduce travel time.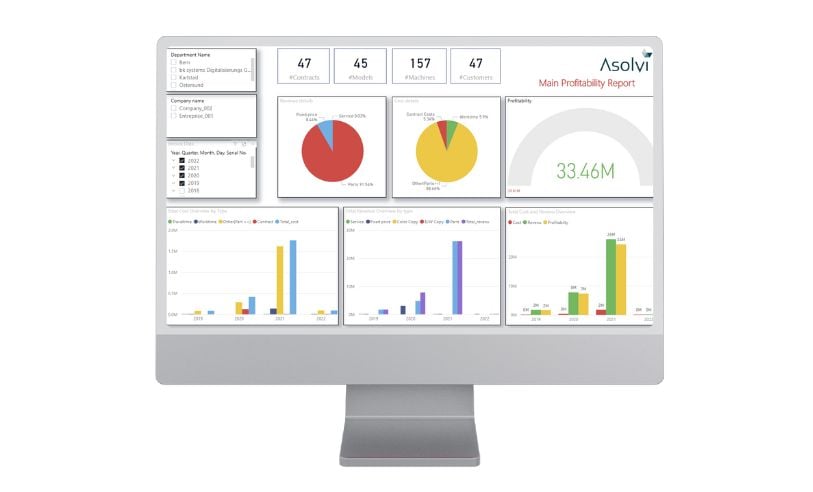 Analytics and Reporting
Gain valuable insights into your operations with our powerful reporting and analytics tools. Flexible dashboards help identify key trends and allow you to track your performance in real-time. Our reporting and analytics features provide you with the information you need to make informed decisions and drive growth for your building and property business.
The best product for the property and building industry
Evatic
Evatic is widely used software that helps manage field service. It offers important features such as invoicing, reporting, scheduling, and support, making your building and property business more efficient.
Questions? Contact us!
Contact us to get more information about our different solutions for the property and building industry.
We can help:
Answer your questions and discuss the options we have for your business

Evaluate which Asolvi product best fits your business needs

Get a customised quote
Send in your request today and we will get back to you shortly.