Field service software solutions
HVAC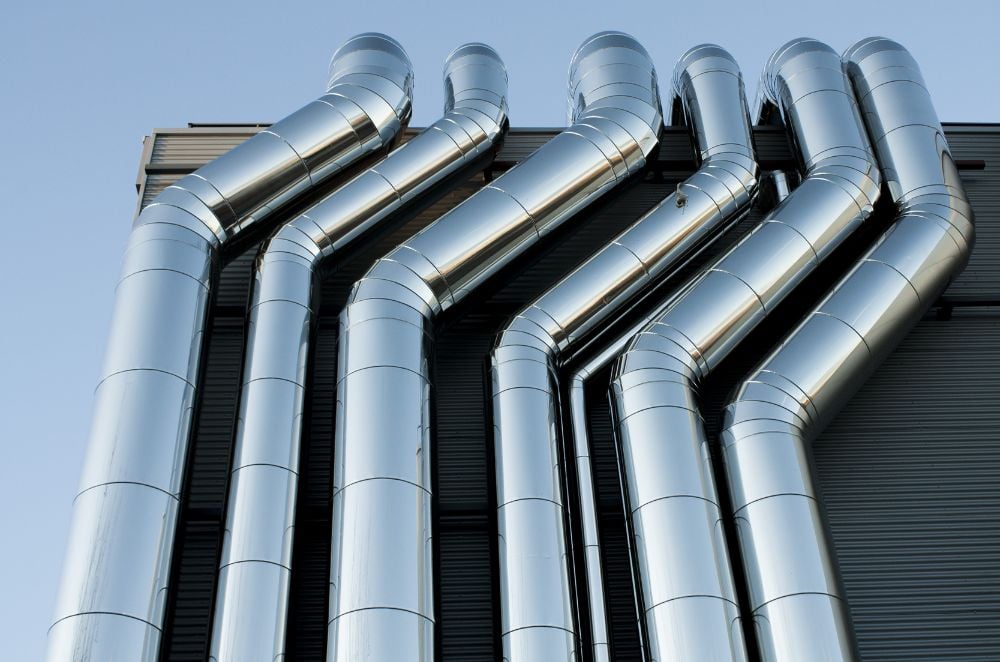 Revolutionise your HVAC business operations with Asolvi's tailored field service software solutions
Are you tired of managing your HVAC business operations through outdated, cumbersome, and time-consuming methods? Struggling to stay on top of scheduling, job management, reporting, analysis, and maintenance tasks? Asolvi is here to save the day with our innovative and powerful HVAC software solution, specifically tailored to the unique requirements of HVAC providers.
With over 30 years of experience, Asolvi has been transforming businesses with our field service software solutions. We appreciate the importance of meticulously tracking every job detail, promptly issuing invoices, and proactively keeping track of service agreements. Our HVAC software offers an all-in-one solution for these critical tasks, enabling you to manage your entire operation from a single, unified platform.
Our dedicated team has assisted hundreds of companies in enhancing productivity, increasing service revenue, and delivering exceptional customer service. Why wait any longer? Don't let the frustrations of traditional HVAC business operations hold you back – upgrade to Asolvi's HVAC field service software and propel your business to new heights.
Who is our HVAC software for?
Asolvi's leading HVAC software is designed for companies working with:
Air conditioners

Heaters

Refrigerators
Coolers

Ventilation
Mechanics
Selected key features for the HVAC industry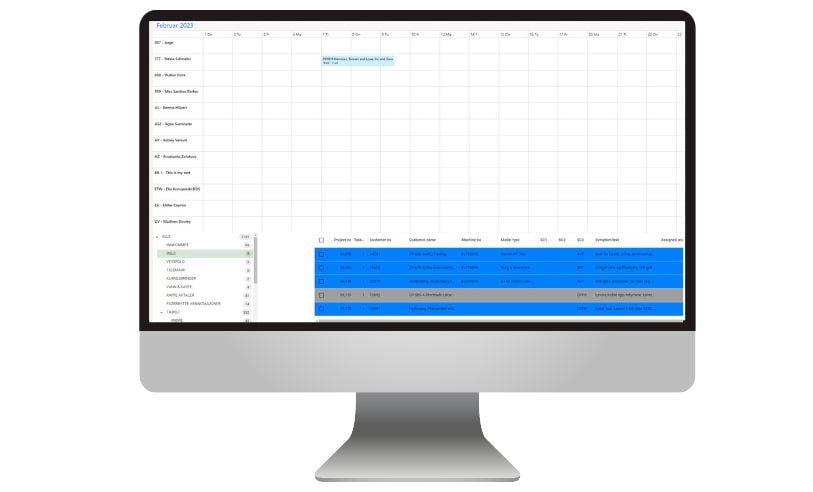 Scheduling and dispatching
Say goodbye to missed HVAC appointments with our scheduling software. Easily create and adjust employee schedules, and gain complete visibility over their availability. Quickly assign and schedule jobs to ensure efficient task allocation. With our software, you'll always be on time for every job.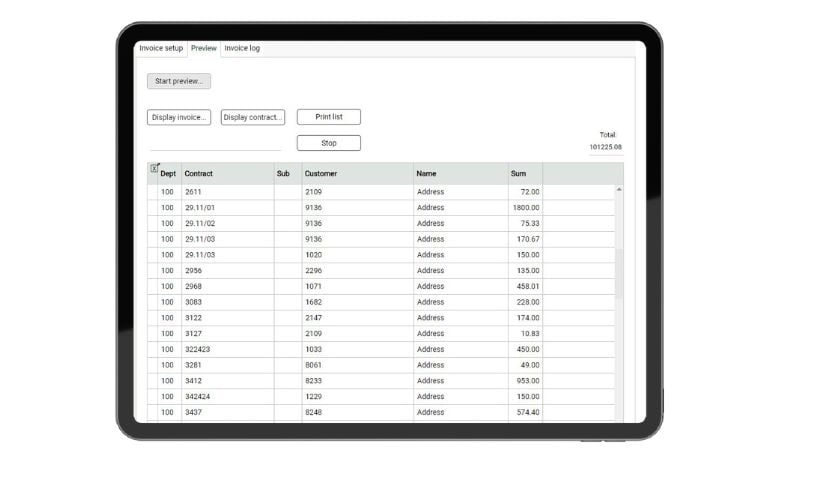 Billing and invoicing
With our HVAC software, you can bid farewell to double-data entry, wasted time, and errors when invoicing and billing. By utilising our software, you can effortlessly view, track, and send invoices with just a few clicks, making it extremely convenient for your customers to pay you.
Relevant products for the HVAC industry
Evatic
Evatic is a software widely used throughout Europe that helps manage field services. Handling everything from scheduling to invoicing and after-sales support, Evatic simplifies and enhances your HVAC business operations.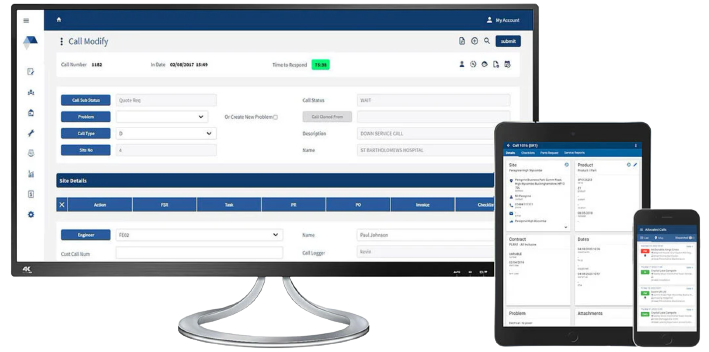 Tesseract
Optimise your asset management in the HVAC industry with Tesseract, a cloud-based software solution flexible enough to fit your business requirements. Explore how Tesseract can help you elevate efficiency, access crucial information from any location, and empower you to provide superior service to your customers
Questions? Contact us!
Contact us to get more information about our different solutions for the HVAC industry.
We can help:
Answer your questions and discuss the options we have for your business

Evaluate which Asolvi product best fits your business needs

Get a customised quote
Send in your request today and we will get back to you shortly.