Field service software solutions
MEDICAL EQUIPMENT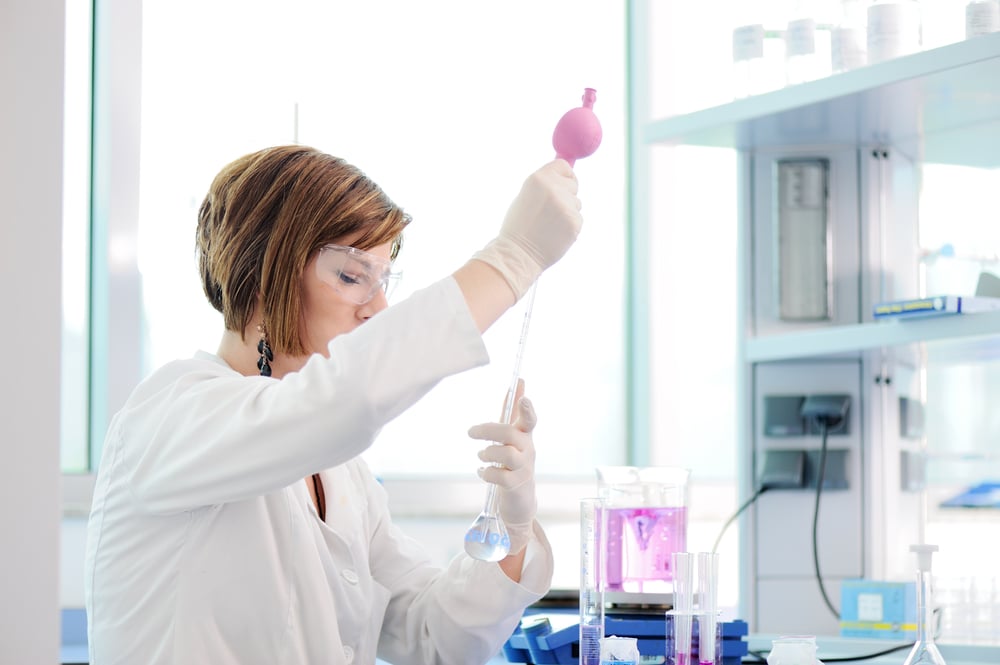 Increase capacity and decrease costs with our Medical equipment software
Are you experiencing capacity issues and higher costs in your daily operations? Are you finding it challenging to keep track of asset management, contracts, compliance, and customer satisfaction? Don't worry, Asolvi's innovative and comprehensive field service software solution for the medical equipment industry is here to help.
At Asolvi, we understand the importance of having a well-organised and efficient system to provide healthcare services. We know that the medical equipment sector is critical, and we're here to make things easier for medical equipment providers. Our field service software solution is designed to help you schedule and track maintenance activities, anticipate and address equipment issues before they become critical, and optimise resource allocation to maximise returns on investment. With Asolvi, you'll have access to scheduling, reporting, and maintenance tools in one convenient location.
Contact us today to learn how Asolvi can help increase your capacity and decrease costs in your daily operations. We'll show you how our field service software solution for the medical industry can streamline your processes and improve your overall efficiency.
Who is our Medical equipment software for?
Asolvi's leading
Medical equipment
software is designed for companies working with:
Hospital equipment
Dental equipment
Surgery equipment
Home care equipment
Laboratory equipment
X-rays machines
Selected key features for the Medical equipment industry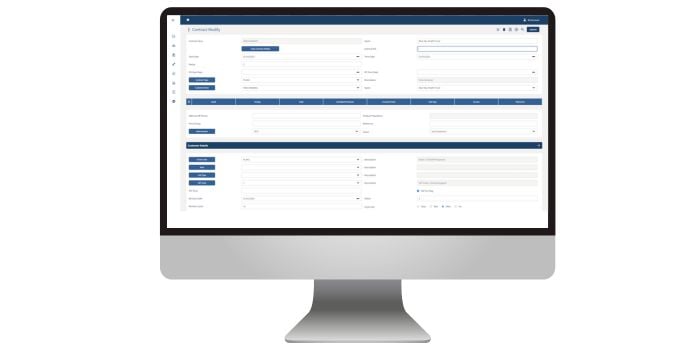 Billing & Contract management
Efficient contract management and timely invoicing are crucial for medical equipment companies, ensuring compliance, streamlining equipment lifecycles, and fostering customer satisfaction. Our solutions deliver improved profitability, enhanced reputation, and long-term business success in a highly competitive and regulated industry.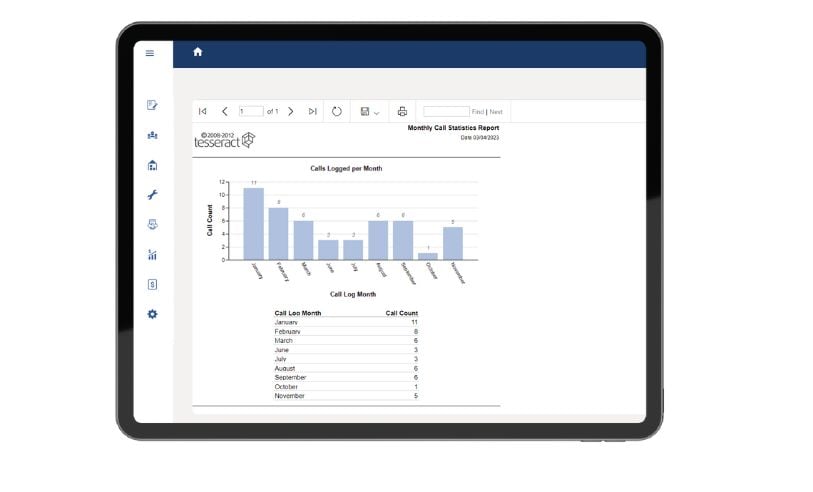 Reporting and Analytics
Our Medical equipment field service software includes powerful reporting and analytics capabilities that provide valuable insights into your field service operations. With flexible dashboards, you can track performance, identify trends, and make informed decisions to improve your operations.
Relevant products for the Medical equipment industry
Evatic
Evatic is a software used all over Europe that helps manage field services. With Evatic, you can easily handle everything from invoicing to scheduling and after-sales support. Evatic enhances and simplifies your medical equipment business operations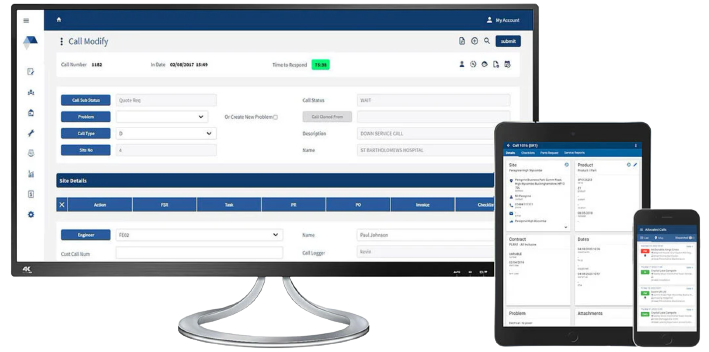 Tesseract
Optimise your operations in the medical industry with Tesseract, the cloud-based software. Discover how Tesseract can enhance your efficiency, give you access to important information from anywhere, and empower you to provide superior service to your customers.
Questions? Contact us!
Contact us to get more information about our different solutions for the Medical industry.
We can help:
Answer your questions and discuss the options we have for your business

Evaluate which Asolvi product best fits your business needs

Get a customised quote
Send in your request today and we will get back to you shortly.