Leading Industry Specific Software Solutions
FIELD SERVICE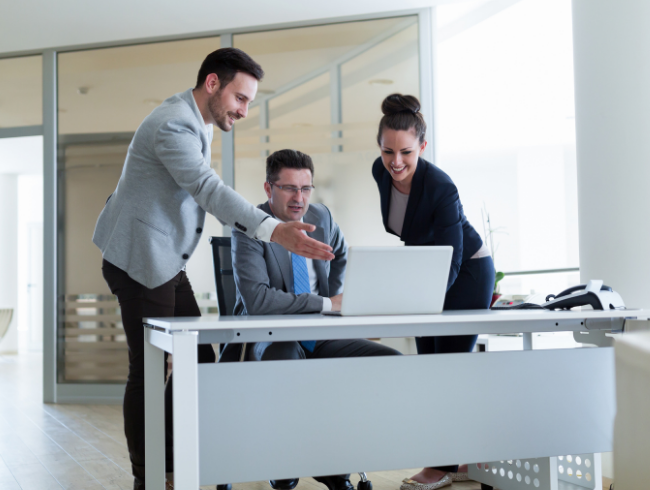 Service management software designed to your specific industry
Over the last 30 years, Asolvi has developed a deep understanding of Field Service Management companies across the globe. We have rich experience across many industries including Property Maintenance, Medical Equipment, Alarm, Fire and Security, Industrial Machinery, Lifts and Elevators, Scientific Research and HVAC.
No matter what industry you work in, we have the solution to transform your business, reducing costs, improving productivity and increasing profit.
We know it's crucial to keep your engineers and other operatives working at maximum efficiency. We also understand that it's vital to have the supporting, automated and accountable infrastructure in place to help you remain compliant. That way, you can deliver timely, accurate billing, strengthen customer relationships and maintain nimble, agile operations.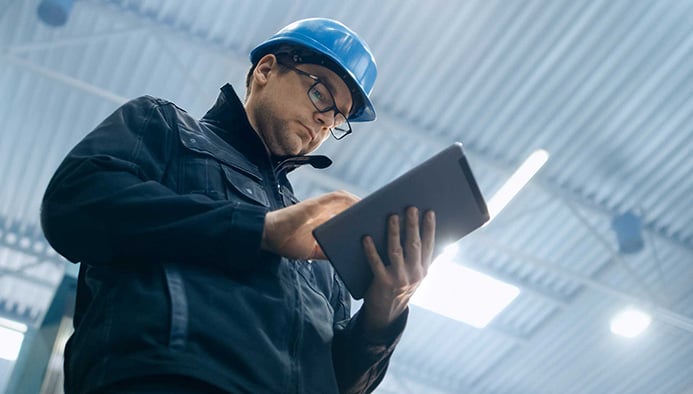 Relevant products for the field service industry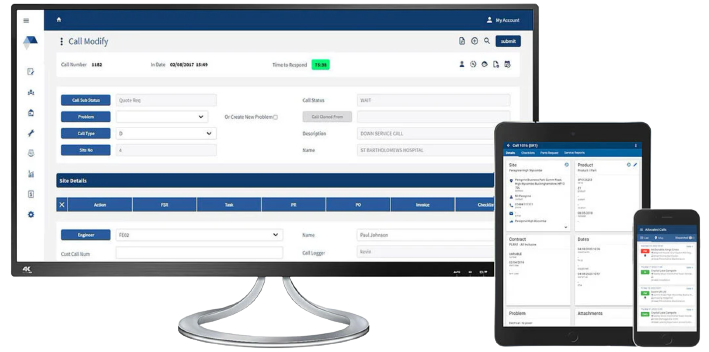 Tesseract
Optimise your asset management in the field service industry with Tesseract, the cloud-based software fitting business in many different industries. Learn more about how you can access Tesseract from anywhere and boost your efficiency.
Testimonials
What our customers are saying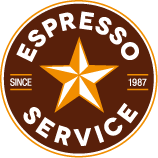 Tesseract's ability to monitor equipment remotely has revolutionised the way Espresso Service operates and optimised our customers' performance.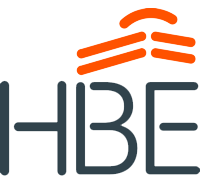 We have been able to boost performance and save three to four months of manual work per year by using Tesseract.

We wanted to streamline our system, have faster invoicing and better visibility. Tesseract has totally delivered on all counts.
Questions? Contact us!
Contact us to get more information about our different solutions for the field service industry.
We can help:
Answer your questions and discuss the options we have for your business

Evaluate which Asolvi product best fits your business needs

Get a customised quote
Send in your request today and we will get back to you shortly.