Manage compliance easily with the next evolution in cloud-based fire and security software
Asolvi Protect is a new breed of service management and billing software, leveraging the power and scalability of cloud technologies.
The fire and security industry is constantly evolving, meaning staying up to date with regulations, technology, and ensuring customer expectations are met can become overwhelming.
Asolvi Protect keeps your organisation efficient and effective in a competitive marketplace, allowing you to:
Ensure jobs are completed within your target SLA
Deliver accurate quotes quickly
Easily evidence every regulatory requirement within each job
Produce accurate invoices
Manage stock effectively
View valuable insights into your business
Asolvi Protect builds on the tried and trusted core functionality of Alarm Master and adds so much more. Accessible from anywhere as a robust, scalable yet simple cloud solution, Asolvi Protect is the result of fusing our 30+ years of dedicated fire and security experience with a two-year program of feedback and testing from existing Alarm Master users in order to deliver the best fire and security business management solution bar none.
Available from almost any internet-connected device teamed with a simple and transparent subscription model, Asolvi Protect provides you with the tools you need to deliver exceptional customer service out of the box.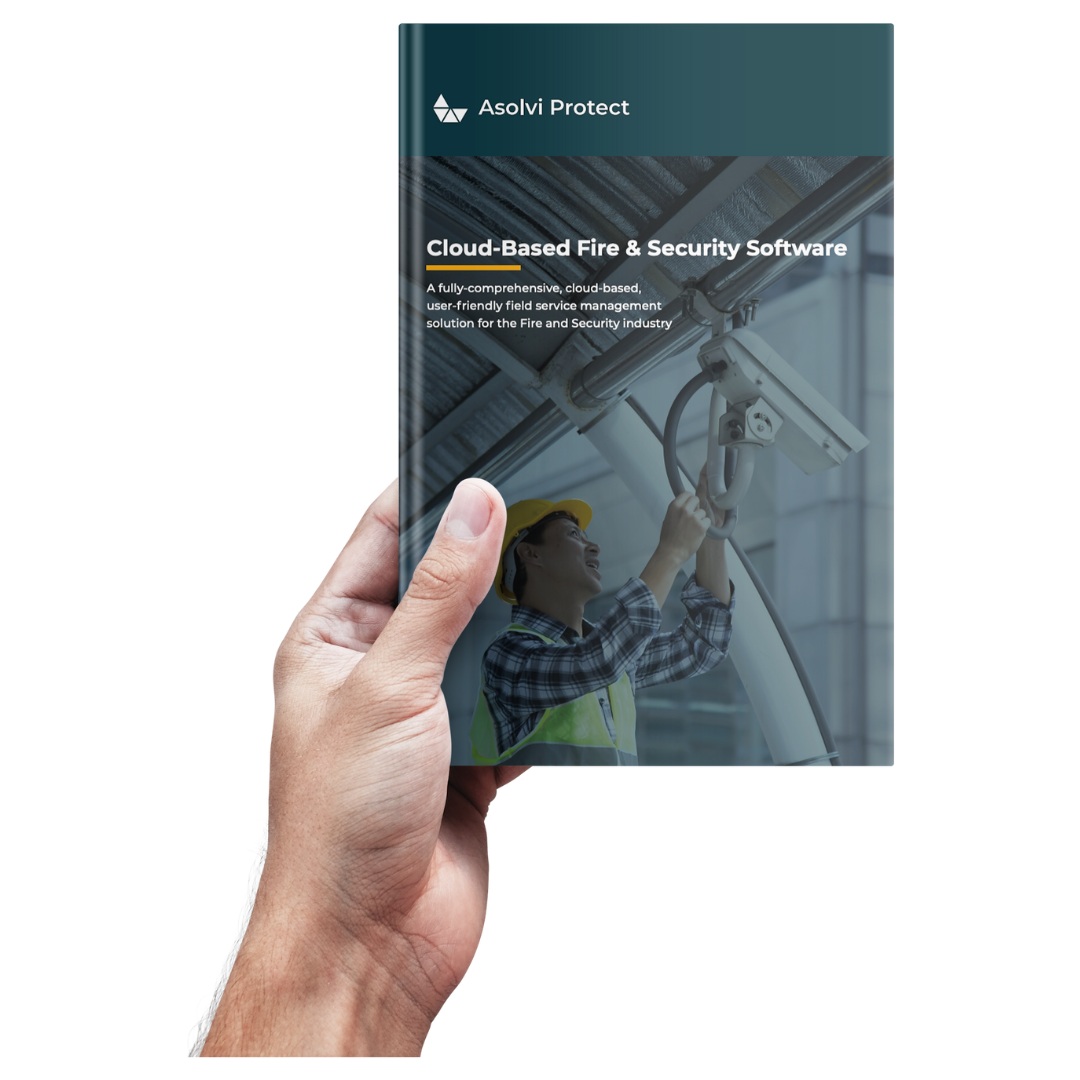 Download the brochure
Take the first step into becoming a more compliant and customer focused business
Learn more about our experience in the fire and security market, and the features that will enable your business to become more efficient and effective.
Features of Asolvi Protect's cloud-based fire and security software: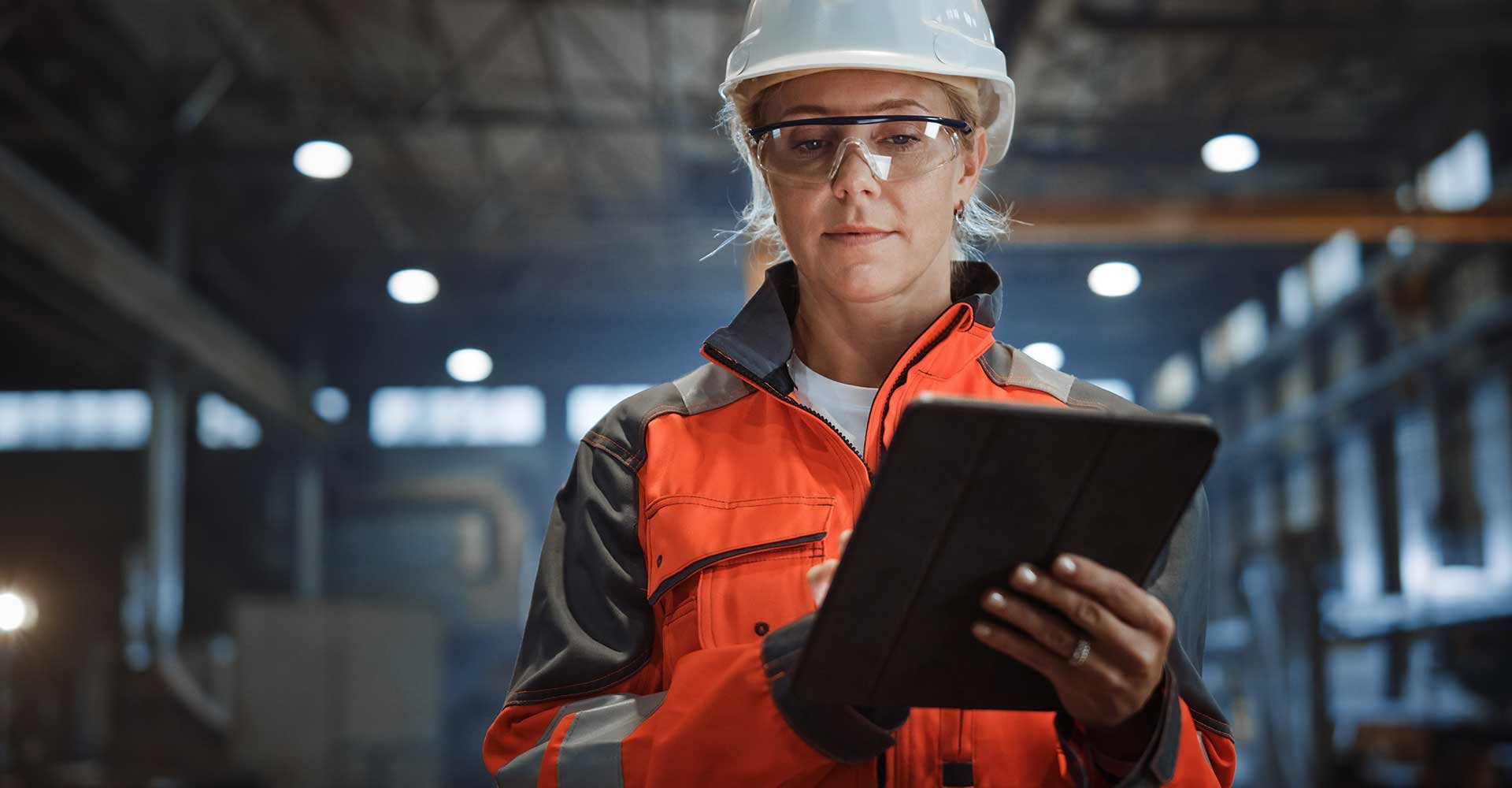 Request a demo
Want to find out how Asolvi will 'Simplify Service Management' for your business? Our industry specific software helps companies in the fire and security industry improve efficiency and reduce costs.