Field service software solutions
WORKPLACE TECHNOLOGY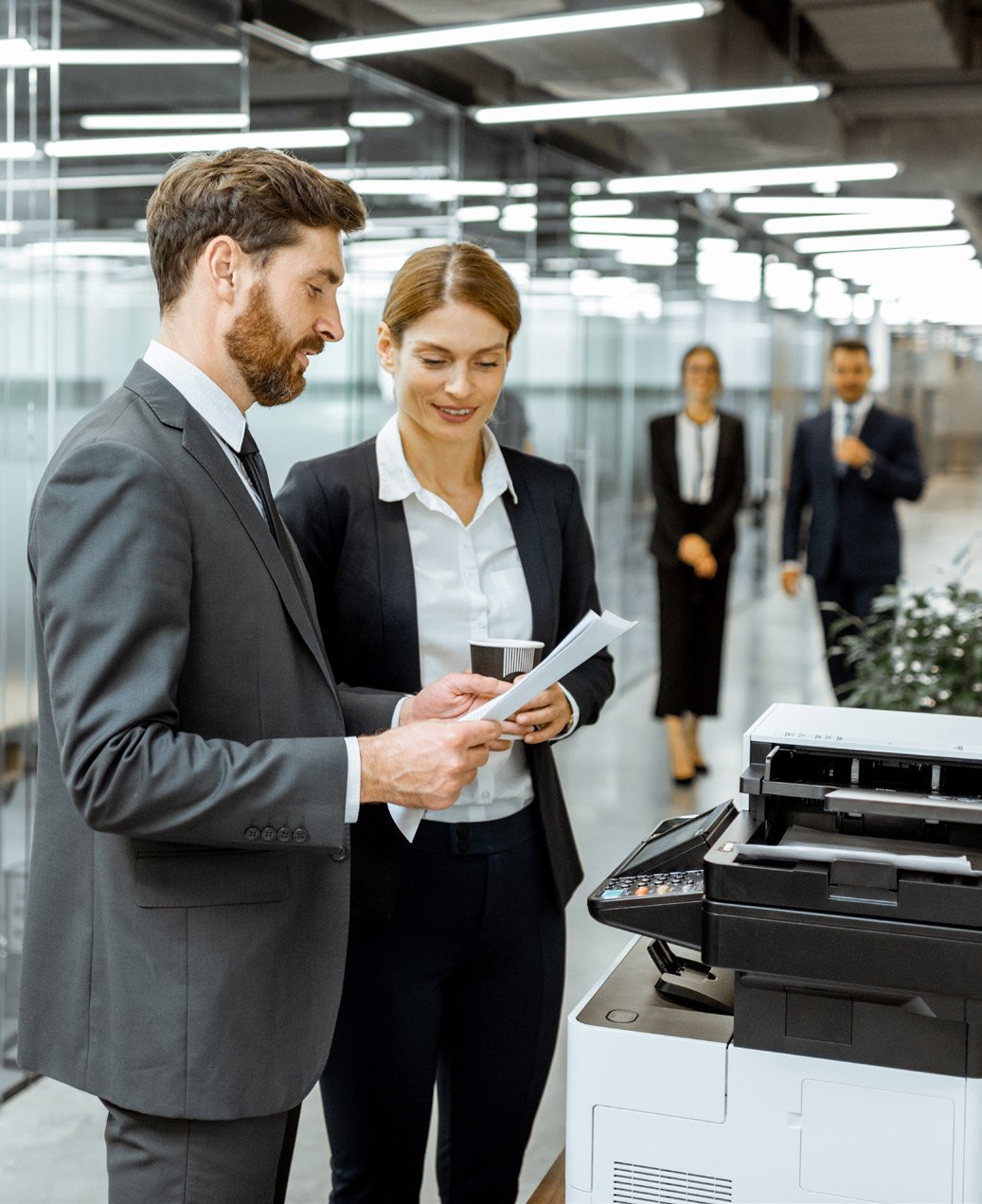 Streamline your workplace technology business with Asolvi's service, sales and contract management solution
Are you overwhelmed with managing service delivery and contract administration for an ever-expanding range of products and services? Do you feel that your sales processes could be more organised and produce more consistent results?
Asolvi's cutting-edge software for workplace technology solution providers is here to streamline your operations, transforming your business and reducing the time it takes to perform critical operational and administrative tasks.
With over 30 years of experience, Asolvi has empowered companies in the workplace technology industry to optimise their workflow. Our solutions cater to a broad range of workplace technology including, office print, telecoms, audio-visual and IT hardware and associated software and services.
Request a demo and experience how Asolvi's service, sales and contract billing software solutions can revolutionise your workplace technology business.
Who is our workplace technology field service software for?
Asolvi's leading
workplace technology
software is designed for companies working with:
Selected key features for the workplace technology industry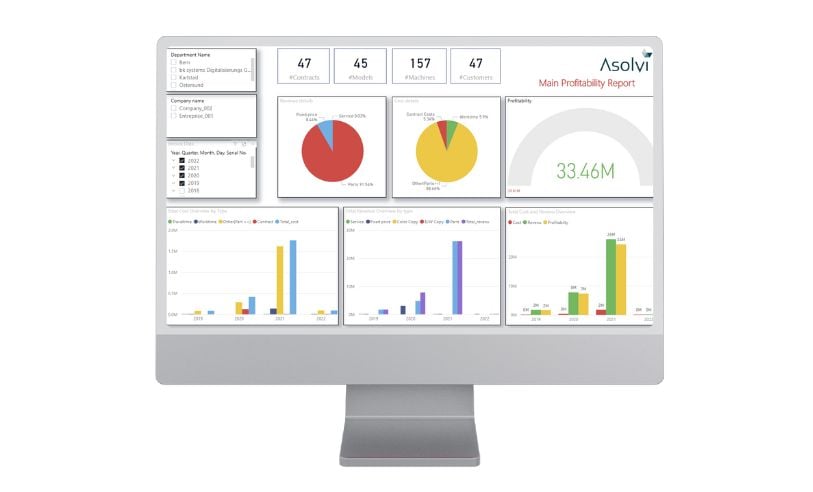 Reporting and analysis
Leverage powerful dashboards to monitor and improve KPIs and business functions. Make informed decisions and drive business growth with automated reporting and analysis.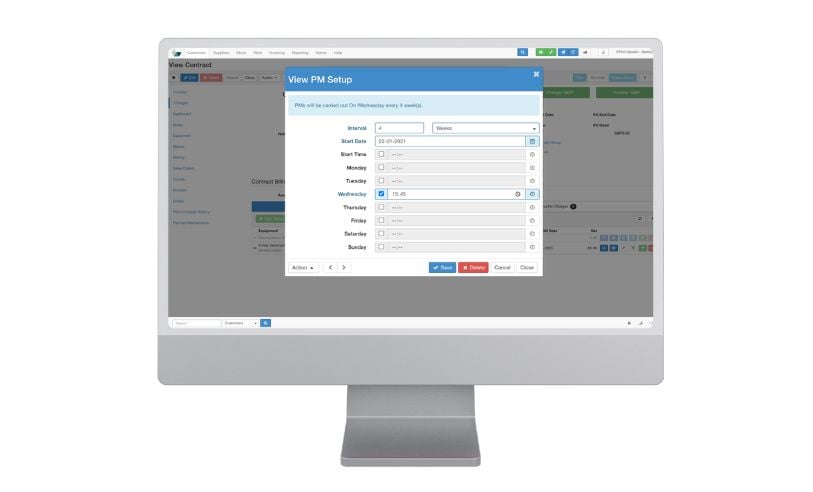 Contract management and invoicing
Simplify meter billing and invoicing for contracts with diverse charges, equipment types, services, and durations. Eliminate time-consuming complexities and streamline your billing process.
Relevant products in the workplace technology industry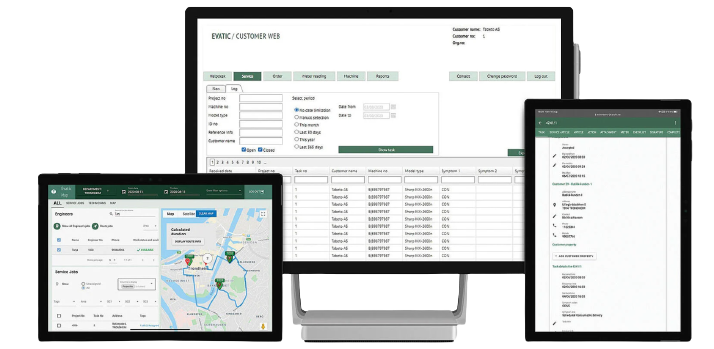 Evatic
Evatic is a full-featured software used in countries all over Europe. It offers a complete solution to manage field service, from scheduling, invoicing to after-sale service. Discover more about how Evatic can streamline operations for your workplace technology business.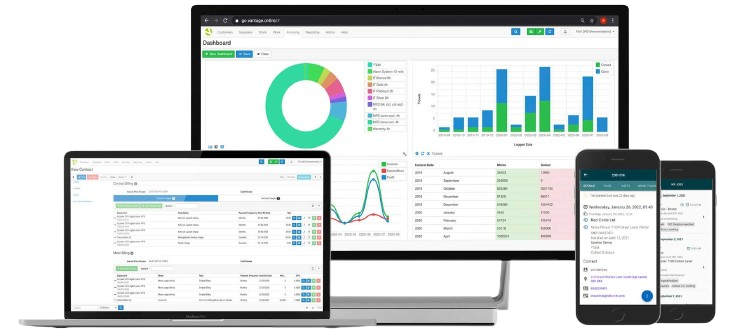 Vantage Online
Vantage Online is a cloud-based service management software designed for the workplace technology industry. Read more about how Vantage Online can help your business grow.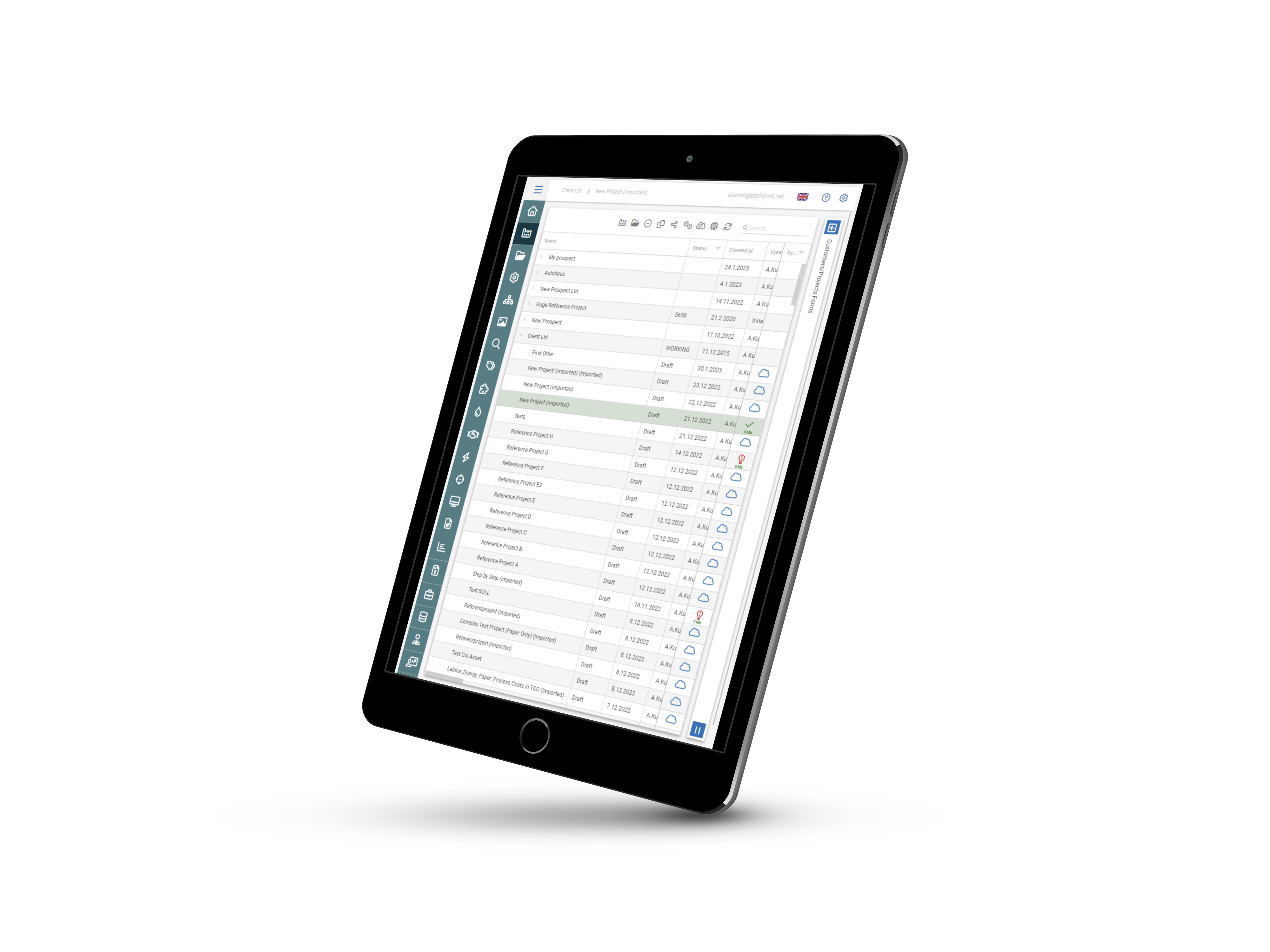 mySalesDrive
MySalesDrive is an award-winning software for optimising sales processes, designed to assist workplace technology dealers in selling more efficiently. Read more about how MySalesDrive can boost efficiency for your business.
Questions? Contact us!
Contact us to get more information about our different solutions for the workplace technology industry.
We can help:
Answer your questions and discuss the options we have for your business

Evaluate which Asolvi product best fits your business needs

Get a customised quote
Send in your request today and we will get back to you shortly.