mySalesDrive - sell smarter with our software
Automate, standardise and simplify your sales activities in the copy / print, workplace equipment and IT services sectors. In clear steps, mySalesDrive takes you seamlessly and efficiently through the entire selling process.
Our solution enables quick and easy capture and assessment of the current IT hardware, printers, scanners, MFPs, software and processes. This current situation can then be professionally presented and also evaluated and analysed. The next step is for our intuitive optimisation tool to enable easy design of potential options, while facilitating detailed analysis of the respective costs and margins. The standardised quotes and contracts and swift analysis of revised offers mean that mySalesDrive speeds up internal processes and facilitates a swift closing of the sale, while also allowing sales managers and business owners to review past sales and current opportunities so that they can analyse performance, profitability and future potential.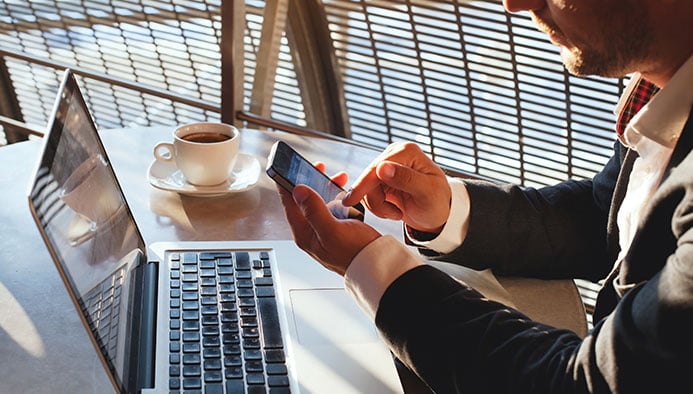 Request a demo
Want to find out how Asolvi will 'Simplify Service Management' for your business?
Our industry specific software helps companies in the Managed Print industry improve efficiency and reduce costs.
Request a demo with one of our experts & they will show you why over 800 companies have used our software to transform their businesses