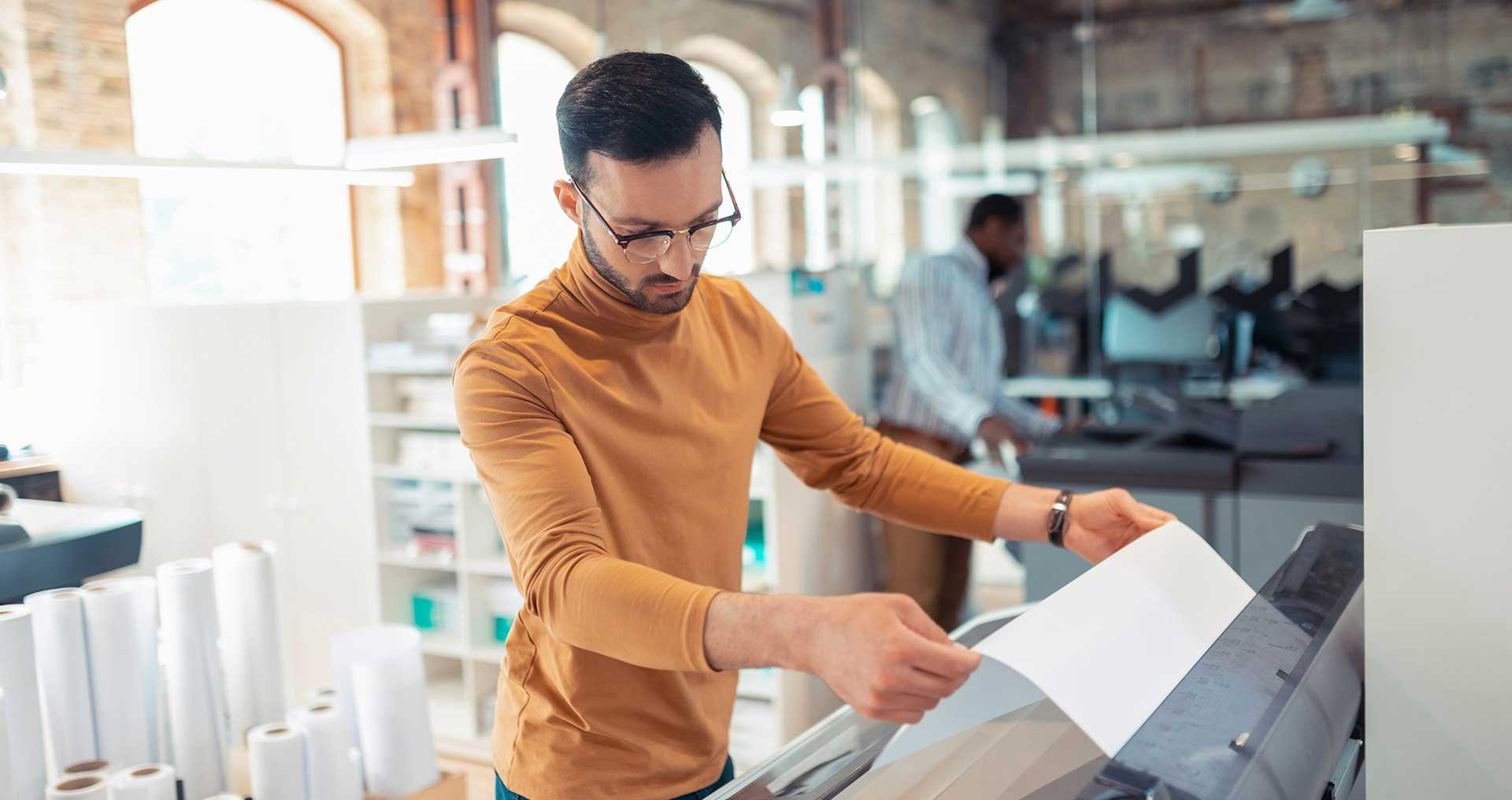 Frequently Asked Questions
Who is Asolvi?
Asolvi is a global provider of  vertically specific service and contract management software.
Where are your offices?
We have offices in the UK, Germany, Sweden, France, Singapore, Spain, Arengtina, Chili, Columbia and Mexico. Our Head Office is in Norway. For more information click here.
What industries do you serve?
We are specialists in Managed Print, Fire & Security, Foodservice Equipment and Field Service Management.
What is Field Service Management (FSM) software?
Field Service Management (FSM) software centralises, automates and streamlines the organisation of company resources, including service delivery, contract management, invoicing, stock control and reporting/data analytics.
What is SaaS?
Software as a Service (or SaaS) is a way of delivering applications over the Internet, as a service. Instead of installing and maintaining software, you simply access it via the Internet, freeing yourself from complex software and hardware management.
What is On-Premises?
On-premises means the organisation runs software on its infrastructure installed locally.
What is a DCA? A Data (or Device) Collection Agent (DCA)
DCA is a software application that collects information from supported devices and transmits the data back to our software. Common in the Managed Print industry and analogous to I.O.T in general, these solutions are a valuable tool in managing a distributed pool of devices within your service and contract management solution.
What is an ERP?
Enterprise Resource Planning refers to a type of company-wide software that organisations use to manage day-to-day business activities which may include accounting, compliance, manufacturing, distribution, procurement and project management.
What is Planned Preventative Maintenance (PPM)?
A Planned Preventative Maintenance (PPM) strategy means that maintenance tasks are scheduled ahead of time, to take place on a proactive regular basis, as opposed to reactive repairs where equipment is serviced or fixed on demand.
What is a CRM?
CRM stands for Customer Relationship Management Software.
A CRM gathers customer interactions across all channels in one place. Managing centralised data helps businesses improve customer experience, satisfaction, retention and service.
What does MIF mean?
MIF stands for
Machines in Field
within the Managed Print industry.
How quickly can we start using the software?
That depends upon the complexity of your requirements, along with other factors including your need to migrate and/or clean up existing data. We have, however, seen many clients fully operational within 6-8 weeks of the start of an implementation project.
How do I contact support?
Please visit our support section by clicking
here.
How do I access the knowledge base?
Do you integrate with any other software?
Yes, we integrate with many leading accounting packages, DCA's and we work closely with leading manufacturers and distributors too. You can find out more on our partner page.
How much time will I save?
That, of course, depends upon your individual circumstances, but a good service and contract management system will have a demonstrable ROI and will simplify and speed up the process of performing previously labour and time-consuming operations. In many cases we have been able to demonstrate savings in the tens of thousands of pounds/euro's per annum.
What reports are available?
All Asolvi products include comprehensive reporting tailored both to clients' needs and to specific industry requirements. These are delivered typically by a combination of reports, dashboards, on-screen analysis tools and BI tools.
Do you provide training?
Absolutely. Any software is only as good as the information entered. A dedicated Implementation Project Manager is allocated to all new clients. Their role is to guide and support a new client from point-of-order to go-live as smoothly and collaboratively as possible.
Is my company too small to benefit from using your software?
Many of our longest-standing clients decided from inception that a good service and contract management solution was fundamental to their growth ambitions. We are proud to support hundreds of small businesses, many of whom have grown to become much larger, in part due to the way our solutions assist them in scaling their business.
Our engineers use both iOS and Android devices.
No problem. Many of our mobile solutions support both iOS and Android, and our commitment to ongoing development means our next generation of mobile solutions will be completely OS-agnostic.